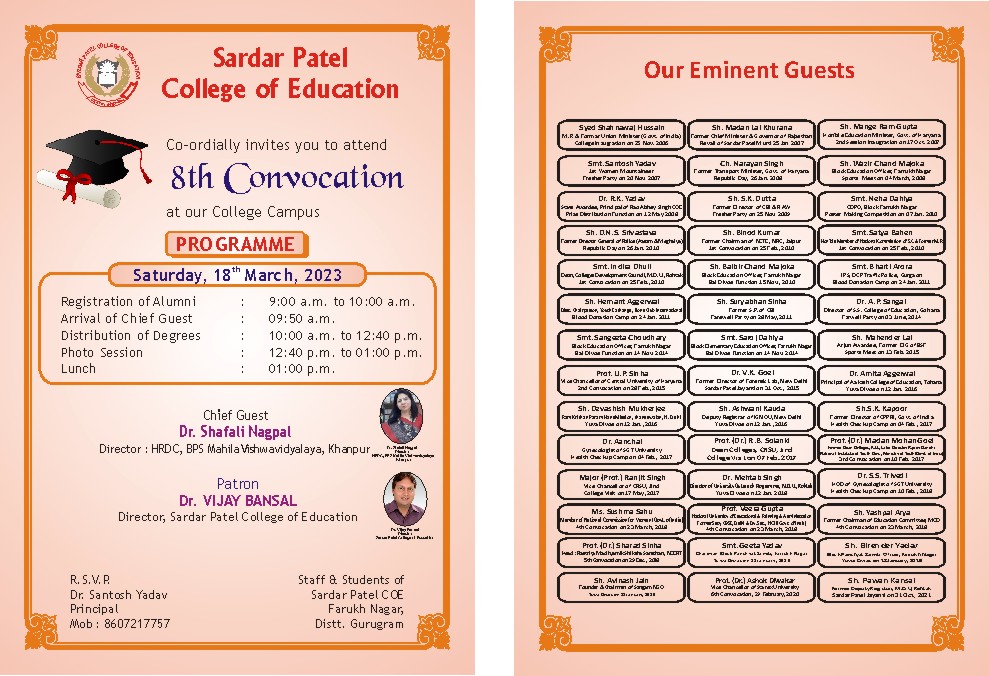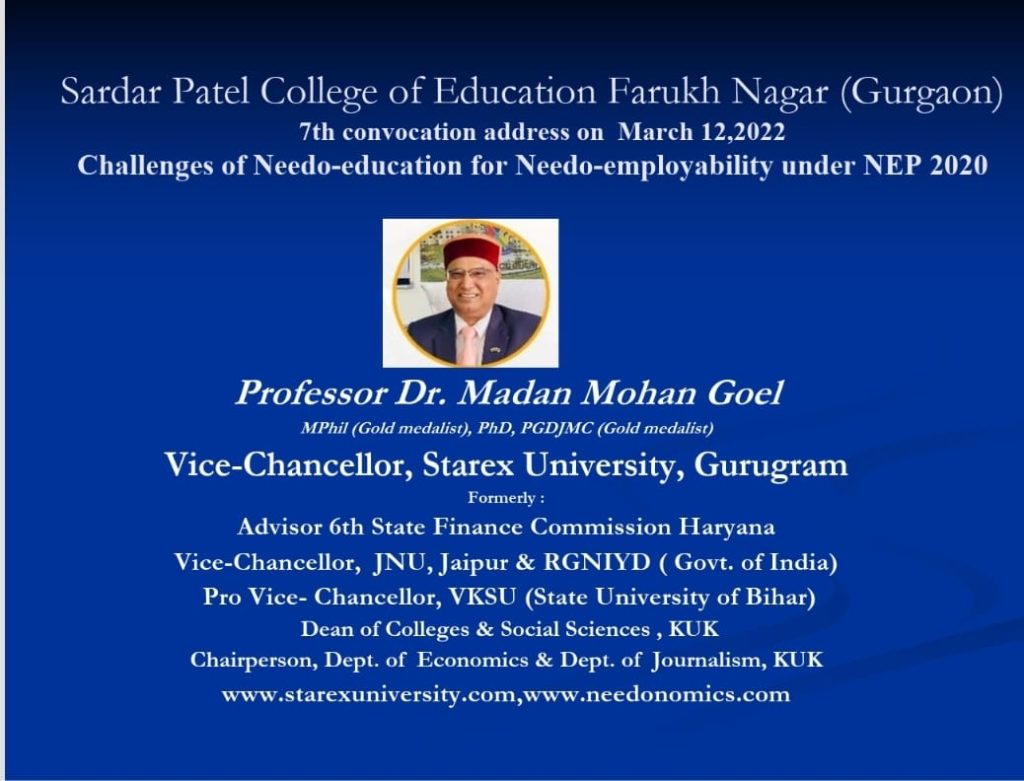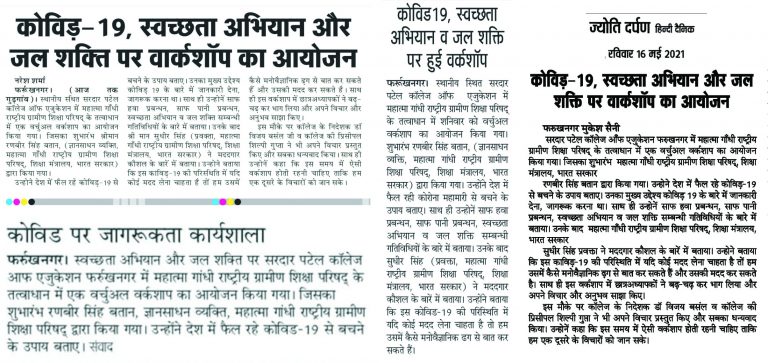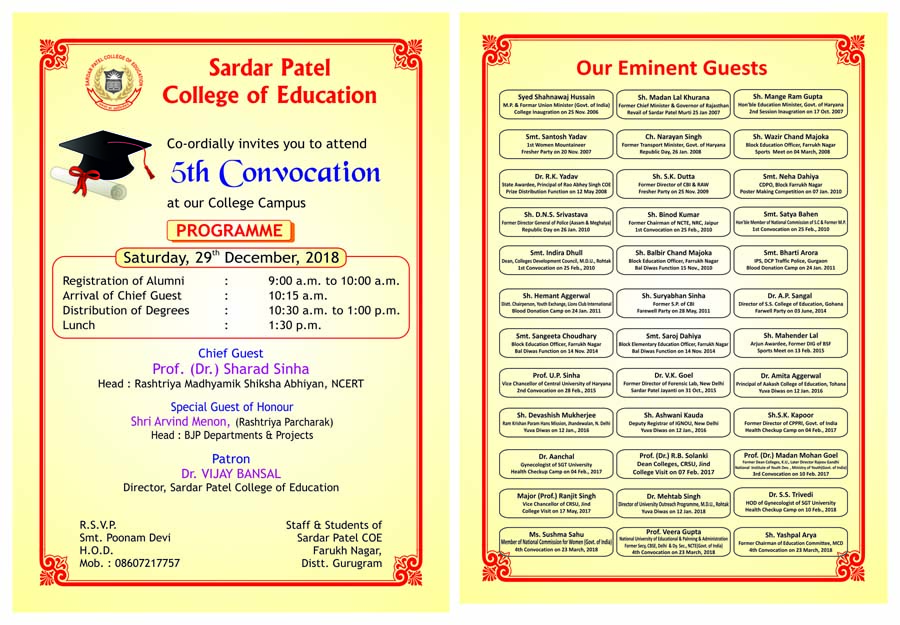 Educational Trip:
The educational trips provide students with rich experiences outside their everyday activities in the classroom and give them an opportunity to mingle with their peers. Keeping the significance of educational trip in mind our college plans an educational trip for students every year.
Convocation & Alumni reunion:
The alumni's are always important for the college as their successful career represents the success of the college in imparting quality education and in producing skillful professionals. Our college organizes convocation programme for its alumnis to confer degrees and also organizes alumni meet where former students of the college share their career stories, joys and experiences over the period of time and guides in the placement of fresh batch.
Survey of Neighbourhood villages:
In every session students of our college are assigned the task of carrying out survey of neighbourhood villages. Faculty of the college helps the students in collecting sample from the village and in analyzing the data so collected to carry out the research accordingly.