Sardar Vallabhbhai Jhaverbhai Patel
Sardar Vallabhbhai Jhaverbhai Patel (31 October 1875 – 15 December 1950) often known as the  "Iron man of india" or "Bismarck of India" was an Indian barrister and statesman . As one of the leaders of the Indian National Congress he played a leading role in the country's struggle for independence and guided its integration into a united , independent  nation .     He is also  one of the  founding fathers of the  Republic of India and in India and elsewhere, is often addressed as Sardar , which means Chief in Hindi, Urdu and Persian.
As the first  Home Minister  and  Deputy Prime Minister of India, Patel organised relief for refugees in Punjab and Delhi, and led efforts to restore peace across the nation . He is also  remembered as the "Patron Saint" of India's civil servants for establishing modern all-India services. Father of Sardar Vallabhbhai Patel , Jhver Bhai Patel  was a poor peasant, but was bold and patriotic at the core of his heart . His father fought in the army of Rani Lakshmi Bai of  Jhansi against  the British  Government in  the First War of Independence, 1857.
8th Convocation on Saturday,  18 March 2023
Fresher's Party, Orientation Programme and Hawan on 1st Jan. 2022, 9:30 a.m. onwards….
All the faculty members and students are informed to attend Webinar ( online workshops ) on dated 15-05-2021 , 10 am to 11:30 am, organized by MGNCRE ,Min. Of Edu. , Govt of India at Google meet link :// meet. google.com/yzo-kmgt-fsu
Sardar Patel College of Education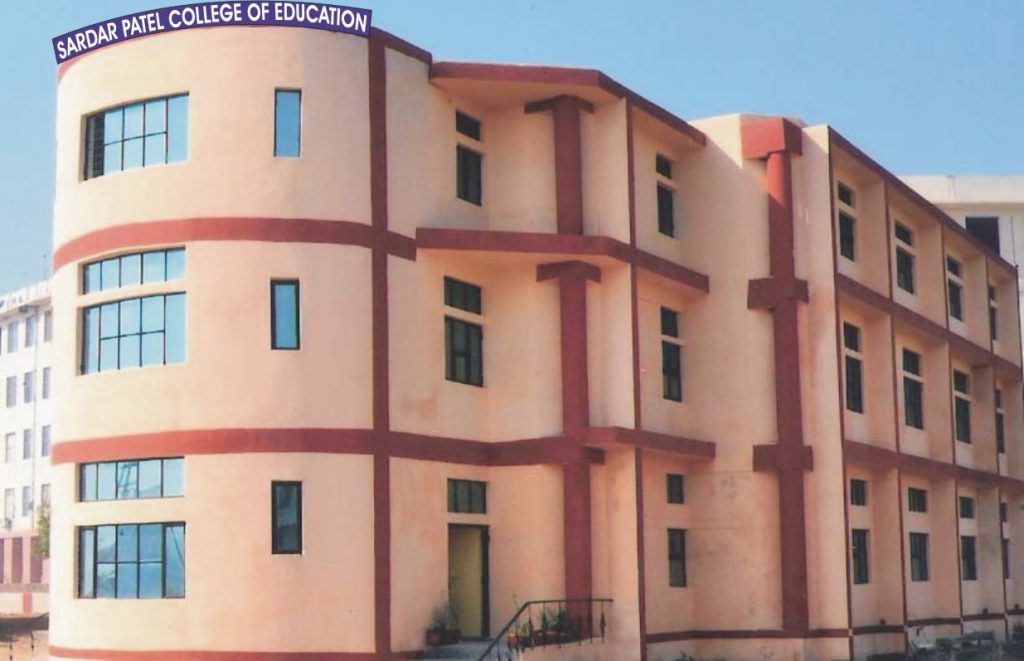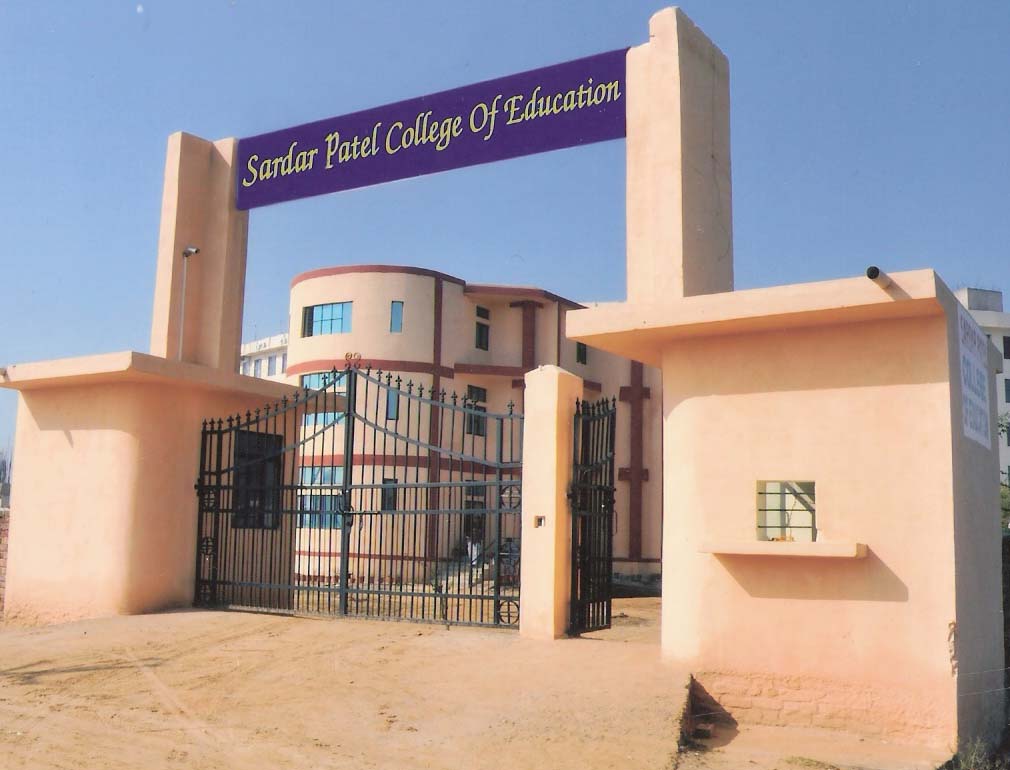 Sardar Patel College of Education, approved by NCTE (National Council for Teacher Education, Jaipur) and affiliated to Gurugram University, Gurugram is offering D.Ed and B.Ed programmes.The college aims to deliver quality training to the aspirant teachers which will enable them to produce skillful teaching and thereby excel in their career path. College was established in the academic session 2006 and is run under the patronage of Sardar Patel Educational and Cultural Society.
The college is co-educational and at present has a capacity of 100 intake in B.Ed and of 50 intake in D.Ed programme.
We wish all the students a bright future ahead.